Hardinge Workholding maintains its reputation for quality with the production of premium standard and custom collets.
The company has produced tools since the late 19th century and applies every ounce of that knowledge to their products.
Their range of workholding products covers a wide variety of industries and applications and can be tailored to suit a huge range of machinery.
Hardinge is the leader in providing a wide range of highly reliable turning, milling, grinding and workholding solutions. They never compromise on product design, so customers can count on Hardinge to help them make the right part to the required specification, every time. The breadth and depth of product solutions are unmatched in the industry, enabling us to support a variety of market applications, including aerospace, automotive, medical, energy, construction, agriculture, mold, tool and die, and more.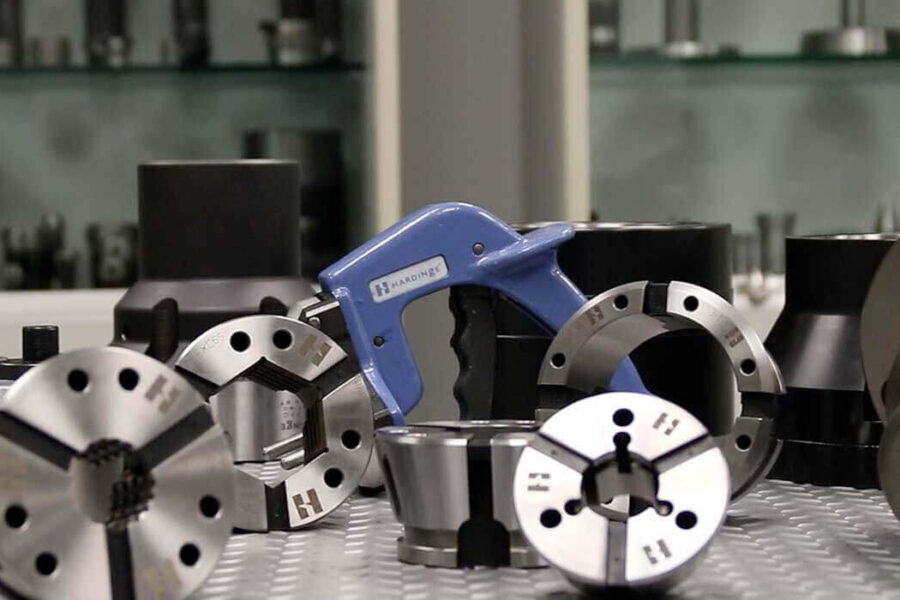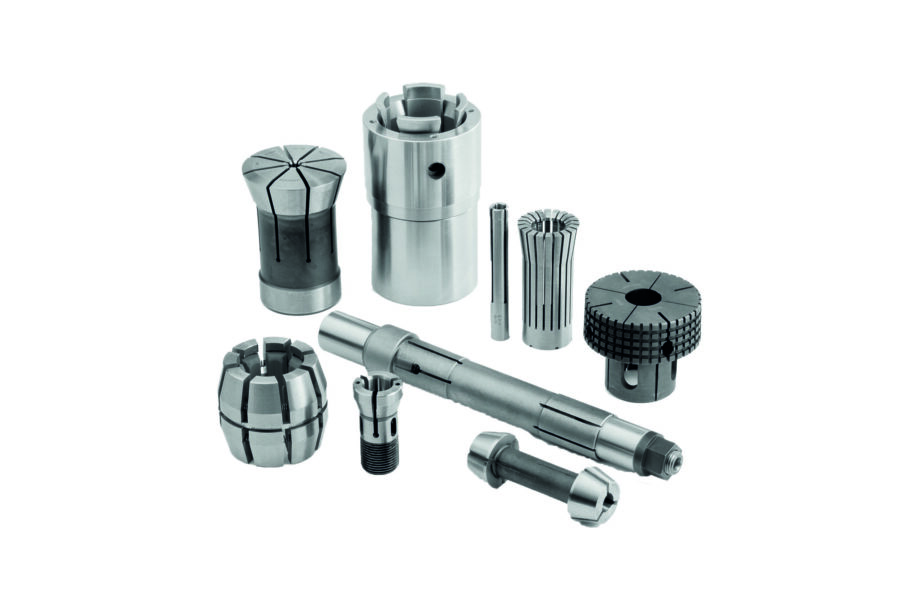 Hardinge Workholding Brochures
Please enter your email to continue