The Green Revolution Starts Here!
The reduction of CO2 emissions has become increasingly important since the Paris Climate Accords implemented in 2016. That's why we are committed to providing Green Initiatives to our customers, and championing our amorphous core transformers.
Amorphous Metal Transformers
With our super-low loss amorphous core transformers powered by Powerstar, manufacturers can significantly cut costs and lower CO2 emissions by thousands of kg annually.
Although conventional transformers are slightly cheaper, amorphous core transformers are substantially more efficient, offer a superior return on investment and can be used for all machine tools whether new or old.
Across the course of ten years, your new amorphous core transformer could save an average of £25,500 and lower CO2 emissions by 40,000kg. Multiply this by the number of machine tools you have in operation; it's a sizeable saving! Plus, as energy prices rise, the amount you save increases further!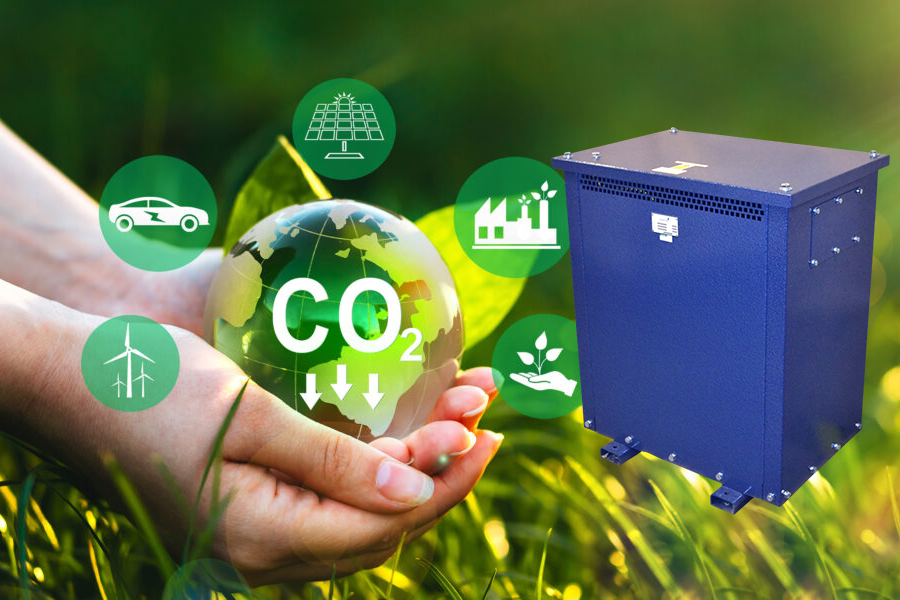 HOW MUCH CAN YOU SAVE? TAKE THE CHALLENGE…
How much CO2 and electricity can you save by fitting an amorphous core transformer to your existing machine tool?
Enter your existing transformer data: