At Hyfore, we supply industry-leading CNC workholding clamps and fixtures. Our bespoke manufacturing service supports manufacturers with a total solution to their workholding needs.
Based in Coventry, Hyfore's in-house services range from design and manufacturing to project management and quality testing. We specialise in manufacturing complete, bespoke CNC workholding solutions, such as fixtures and clamps.
The result is a tailored fixturing system that will improve your productivity, precision and throughput. Our services are supported by Hyfore.shop. The Hyfore shop provides a vast range of standard workholding ranges from world leaders such as Kosmek and Midaco.
Hyfore's experienced engineers and designers are determined to deliver complete, turnkey manufacturing for your CNC clamps and fixtures. So whether you require a hydraulic, pneumatic, automatic or manual clamping system, we can help. Get in touch to learn more.
Bespoke CNC Clamping Solutions
Our services also encompass mechanical and electronic design, using CAD/CAM 3D modelling. Our CAD/CAM capability gives us a clear advantage when viewing complex fixtures and tool cutter paths in relation to the fixture design.
Our bespoke clamping design and manufacture services are enhanced through the application of software from Mastercam, CAMplete and Cimco, with automation handled by specialist leading manufacturers – all combining to confirm Hyfore as the market leader for your full CNC workholding solution.
We have in-house quality, testing and prove-out facilities to ensure your project is delivered to agreed standards. Our quality inspection services are complemented by our complete project management, after-sales service support and even simultaneous engineering contracts.
Our Range of CNC Workholding Clamps & Fixtures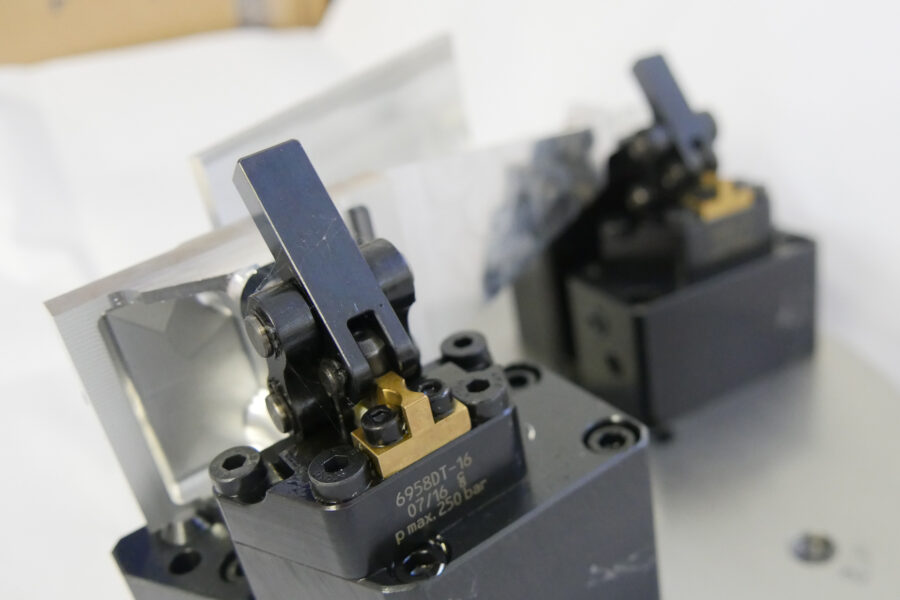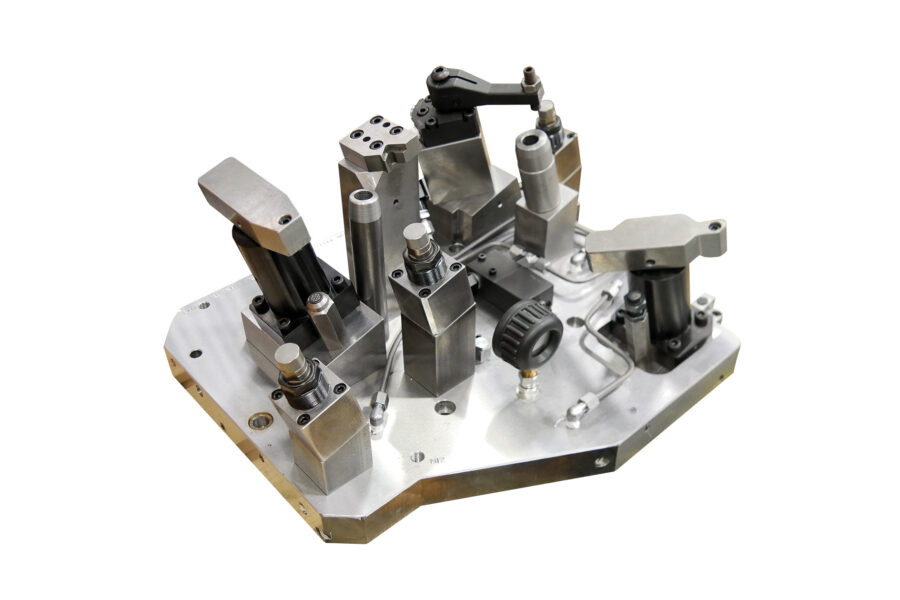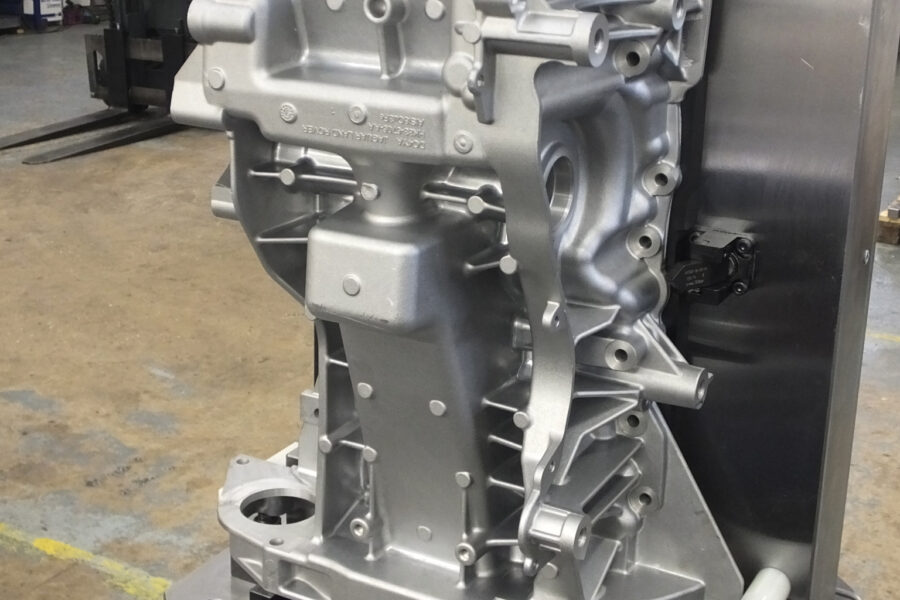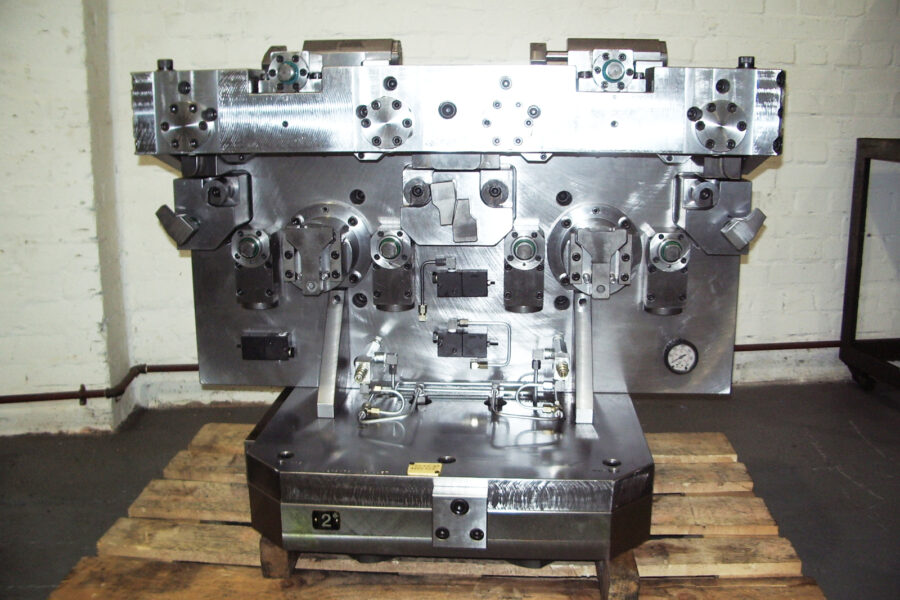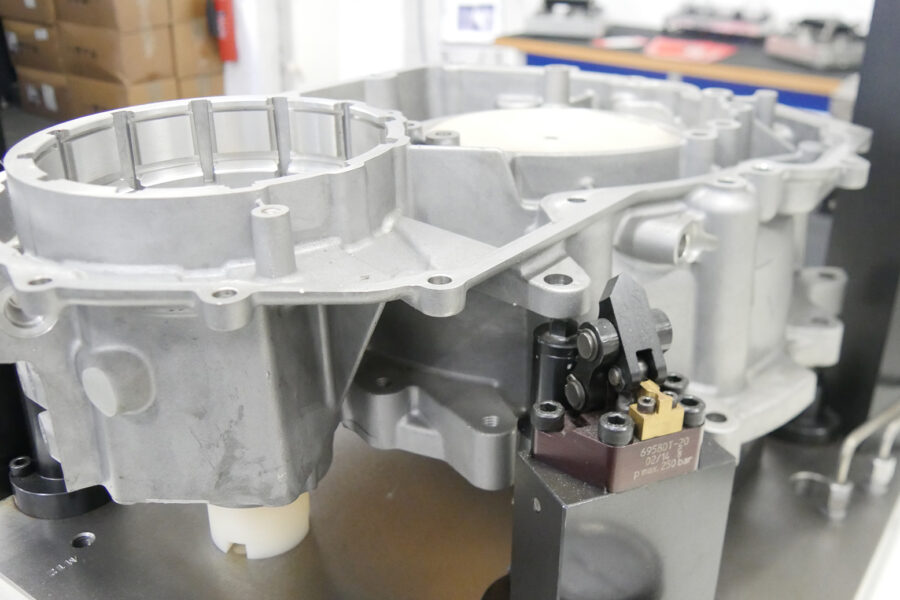 Collets –
A key component of CNC turning, a collet works in tandem with the spindle. When machining, collet chucks provide a consistent gripping force, enabling you to safely operate the machine at higher RPMs and reducing your run-time. Benefits of collets also include:
Fast set-up time
Higher accuracy
Custom collets are effective for off-centre CNC turning or holding odd-shaped parts
At Hyfore, we supply a wide range of ER, Autolock, R8 and 5C collets.
Self-centring machine vices –
Compact mechanical, pneumatic, hydraulic and electro-mechanical centre-clamping vices are available from Hyfore's catalogue. We provide vices in a variety of sizes and assembly variations.
Discover our range of centre-clamping vices for both conventional and CNC machining.
Expanding mandrel –
Mandrels work by expanding within the bore of a workpiece, coming into contact with 95% of the holding surface and preventing distortion during the precision machining process.
The key feature of our expanding mandrel include:
Parallel gripping with maximum torque
A built-in safety stop, eliminating the risk of over-expansion
The ability to interchange collets
Get in touch to learn more about the rest of our CNC workholding clamps and fixtures.