Acrow was founded in 1985 with their factory being located at Taichung City, Taiwan. They are a leading specialist manufacturer of CNC Tooling Systems in Taiwan.
Their factory is over 7,500 m2. Acrow installs CNC lathes, CNC machining centers and CNC grinding machines to manufacturers and inspection is carried out with electronic air gauges, numerical control machines and other high precision inspection instruments.
Acrow produces more than 90,000 tool-holders every year and distributes into Taiwan, China, Europe, Germany, Switzerland, Japan, USA, Australia, Southeast Asia, Russia and South Africa markets.
They are continually investing in R & D as well as new facilities and strives to not only meet, but also exceed customers' expectations with regards to quality and demand.
Acrow have held accreditation from MCS machine components since 1992, and ISO-9001 since 2003.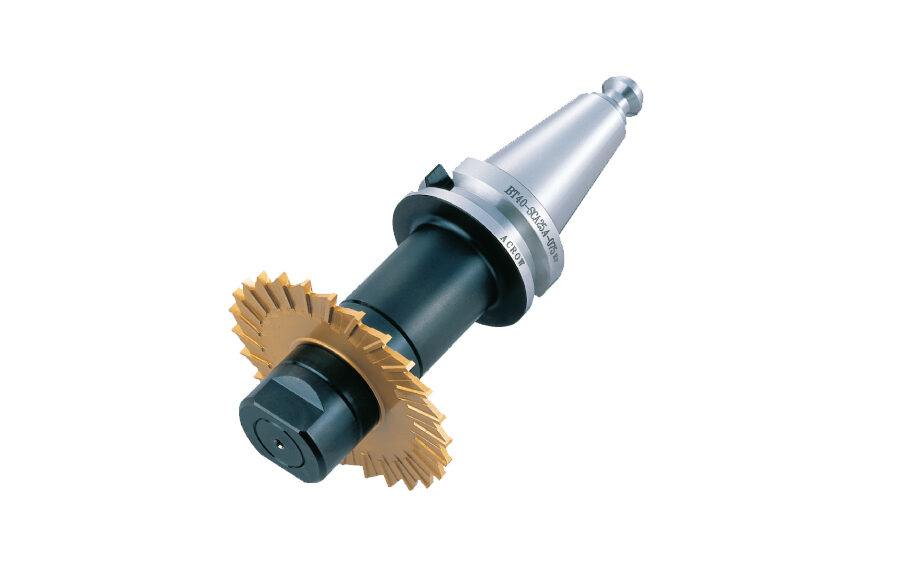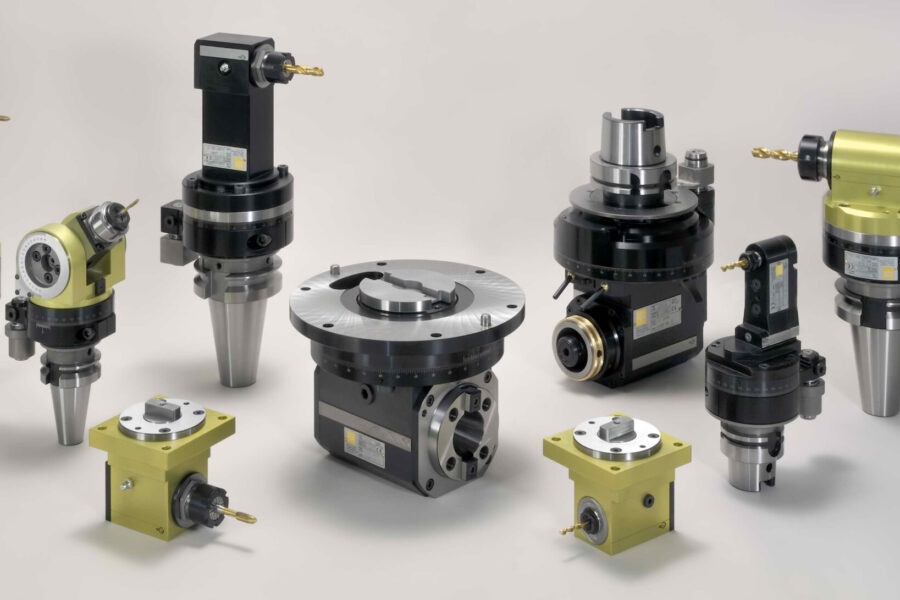 Download Hyfore's Acrow Brochure
Please enter your email to continue