Specialist Tooling For Front & Back Spotfacing, Chamfering And Deburring
Hyfore Workholding are pleased to announce Erix Tool as a trusted partner, to complement Hyfore's existing standard workholding and tooling portfolio.
Over the past 40 years, Erix Tool has been supplying precision-engineered tools for front and back spotfacing, chamfering and deburring to some of the world's most innovative and demanding clients, from multinational aerospace corporations and military units, to global automotive and industrial equipment manufacturers.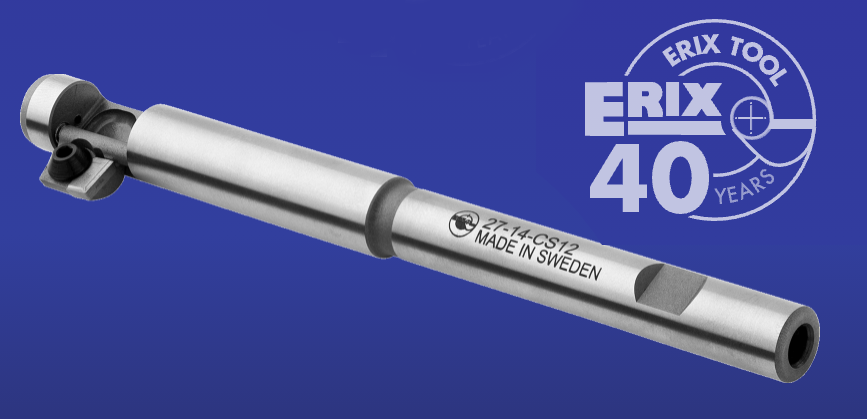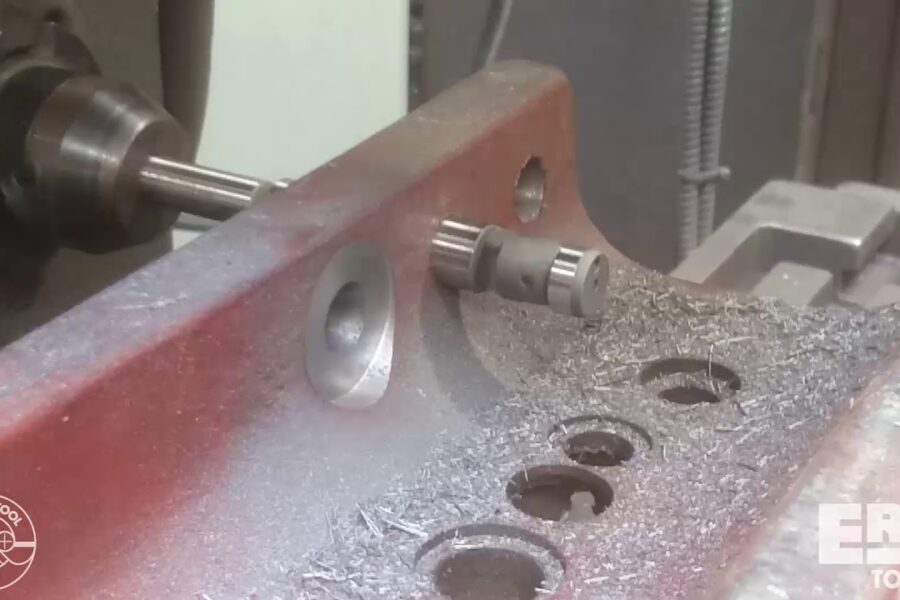 Please enter your email to continue
Watch the Erix Tool demonstration to see how the tooling could save you time and increase your profits.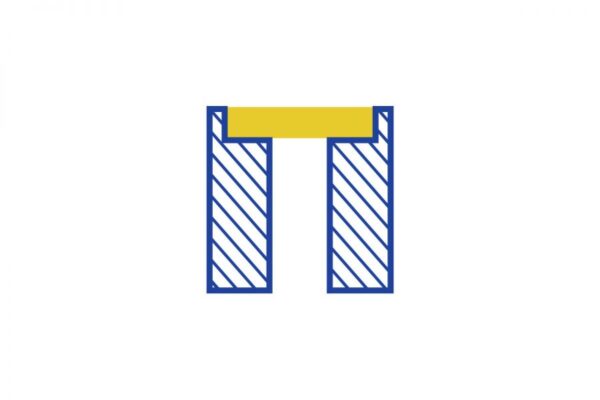 Back Spotfacing
The Erix Tool is designed to chamfer, front and back spotface and deburr several different surfaces in one smooth motion.
Find out more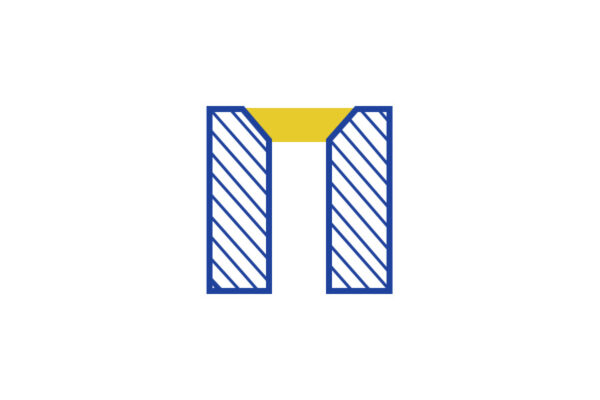 Chamfering
Chamfering, counterboring and back spotfacing play a vital role in the aerospace, aviation, automotive and transportation industries. The slightest imperfection can cause unnecessary aerodynamic drag and have various negative consequences.
Find out more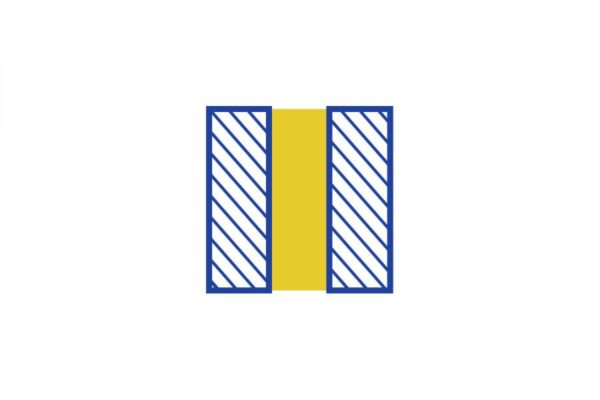 Deburring
Deburring can be a laborious process that often involves working at difficult angles in confined spaces. The rear side of surfaces, in particular, can be a challenge when using traditional tools.
Find out more