The rich heritage of Buck Chuck USA continues to remain the industry standard for quality.
For over 75 years Buck Chuck USA has engineered and built the finest Workholding products. In 2013 Buck Chuck became part of the Hardinge Group of companies, serving the Workholding Market Worldwide offering a complete line of High Quality Workholding.
Buck Chuck continues to improve its product offering with the introduction of the new ATSC and the recently improved AT chuck lines. At Buck Chuck, we manufacture our chucks to be much more precise than our competition.
Buck Chuck pride themselves on chucks that are the best in the business. Whatever the need, Buck Chuck can help.
The Steel bodied ATSC has set a new industry benchmark for quality. Both of these products are made to strict ISO standards and have the Buck Chuck trademarked Ajust-Tru® feature, which allows concentricity adjustments to near zero.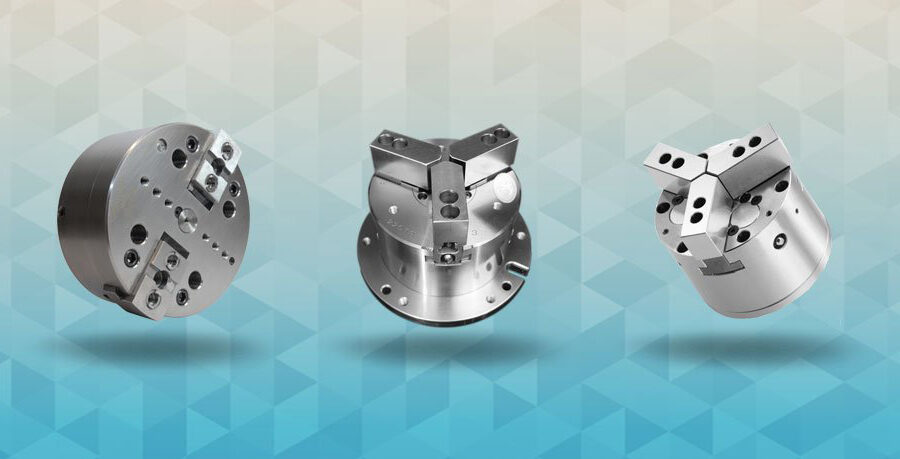 Download Hyfore's Buck Product Catalogue
Please enter your email to continue